2016-06-21
State Care to the Religious, Cultural and Historical Monuments in the Republic of Azerbaijan
State Care to the Religious, Cultural and Historical Monuments in the
Republic of Azerbaijan
After restoring state independence of the Republic of Azerbaijan around 2000 new mosques have been built in the country and given to people's disposition. H.E. Mr.Ilham Aliyev, the President of the Republic of Azerbaijan, who strongly supports projects aimed at restoration of religious, cultural and historical monuments in the country has signed orders and assigned on building and reconstruction of a number of mosques. Major building and reconstruction works have been undertaken in Tazapir, Bibiheybat, Ajdarbay mosques in Baku, Shamakhi Juma mosque, Imamzada complex in Ganja and Ashabi-Kahf sanctuary in Nakhchivan Autonomous Republic.
During Soviet times, due to known reasons, mosques and sanctuaries which were left behind utilization of people faced with the threat of destruction. In various times, particularly during the leadership of the National Leader Heydar Aliyev a special attention and care was attached to the protection of national moral values. In accordance with his order and initiative Shamakhi Juma Mosque and Imamzada sanctuary in Ganja were renovated in 1980s.
Graves of the daughter of 7th Imam Museyi-Kazim and sister of 8th Imam Reza Hazrat Hakima, as well as 3 grandchildren of Imam Museyi-Kazim, who were forced to leave Baghdad, are located in Bibheybat sanctuary, at the Caspian Sea. The mosque was exploded and destroyed in 1936 during Soviet times. Upon the order of the National Leader Heydar Aliyev Bibiheybat mosque was rebuilt in 1997. The sanctuary which was renovated as a whole complex in 2008 in accordance with the order of President Ilham Aliyev reflects examples of Oriental architecture, the art of carving and calligraphy. One of the minarets of Bibiheybat sanctuary is called after the National Leader Heydar Aliyev.
Shamakhi Juma mosque, which is one of 10 oldest mosques and Islamic monuments in the world and is considered a rare pearl of Azerbaijanı and Oriental architecture, was built in 743. The mosque was not destroyed aftermath of a huge earthquake that took place in 1902 Shamakhi. The genocide was conducted also in Shamakhi during March 1918 massacres by Armenian armed gangs. The biggest massacre was perpetrated in Juma mosque. Armenians set fire and murdered 1700 innocent persons who took refuge in the house of God.
Construction of a new mosque complex on resources allocated by the state was launched in Baku in accordance with the Decree signed on August 18, 2012 by H.E. Ilham Aliyev, the President of the Republic of Azerbaijan. Heydar mosque which was inaugurated in December 2014 is located in 12000 m2 territory and has 4 minarets each of 95 meters height. Main dome 55 meters in height and the second dome 35 meters in height add special beauty to the inner of the mosque. Unity prayers were rendered in Heydar mosque in January 2016.
Numerous mosques and shrines have been repaired within the framework of the project "Address of tolerance - Azerbaijan" implemented by Heydar Aliyev Foundation, headed by Mehriban Aliyeva, the First Lady of Azerbaijan. Heydar Aliyev Foundation supported establishment of the Department of Islamic culture in Louvre Museum in Paris, one of the world's largest museums. The main purpose of our country's support of this project was to deliver detailed information about Islamic culture and values to the world.
Heydar Mosque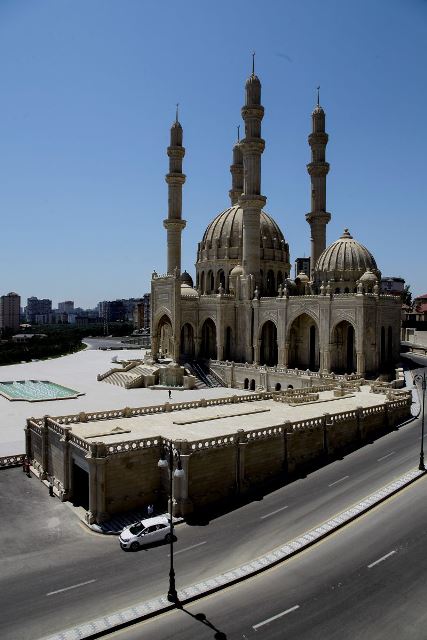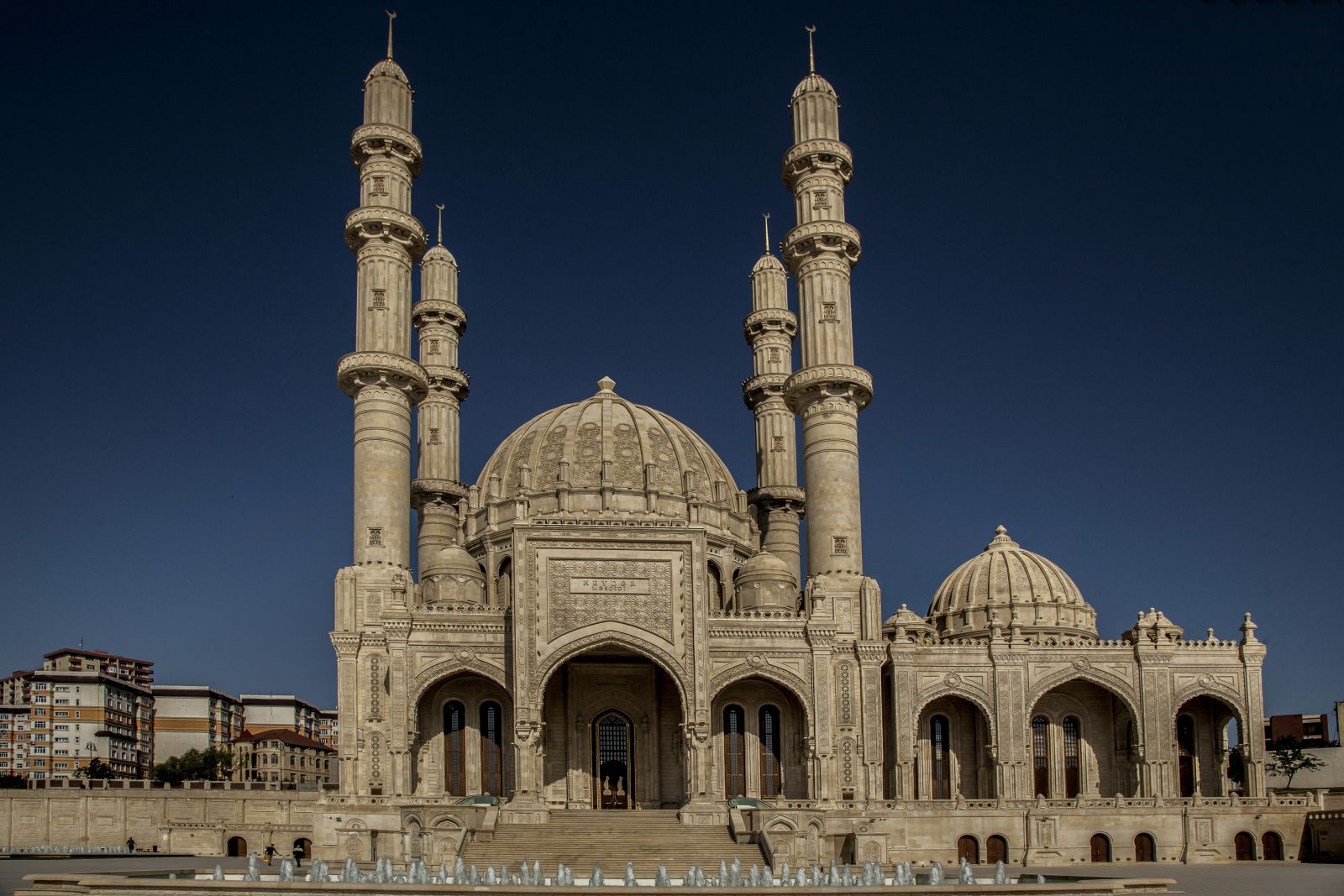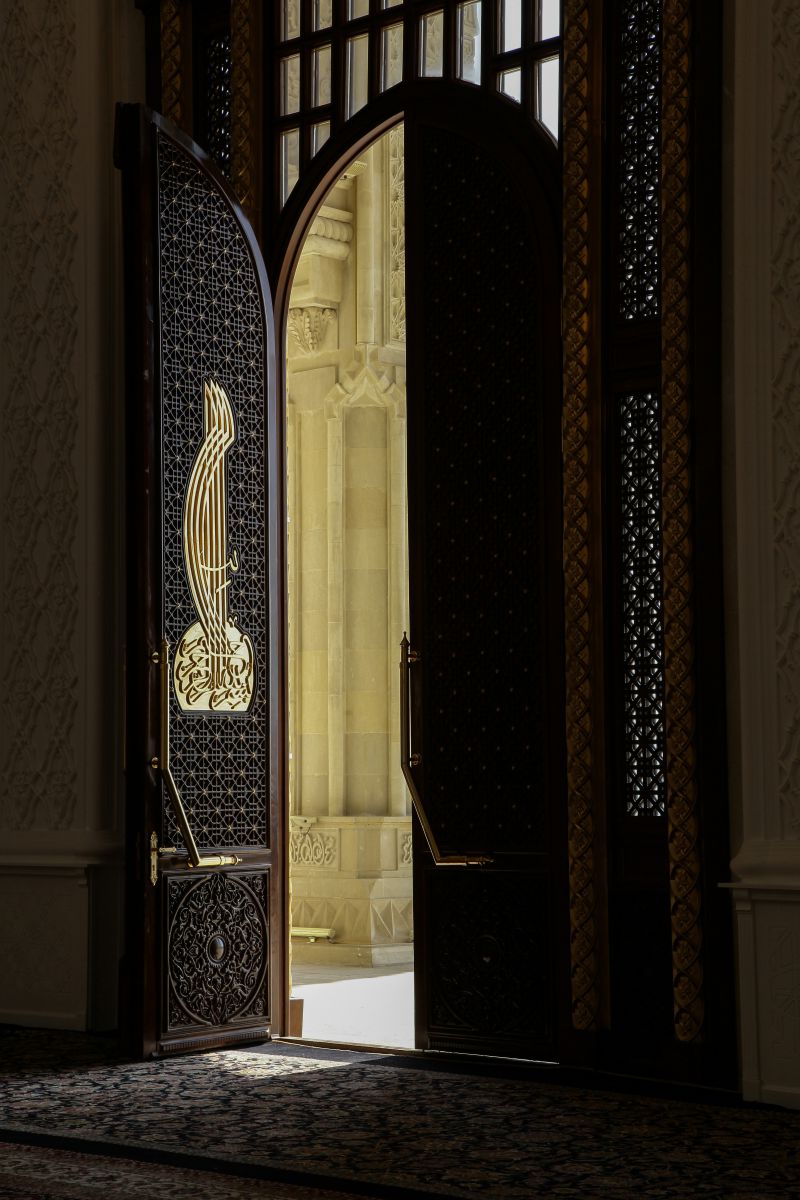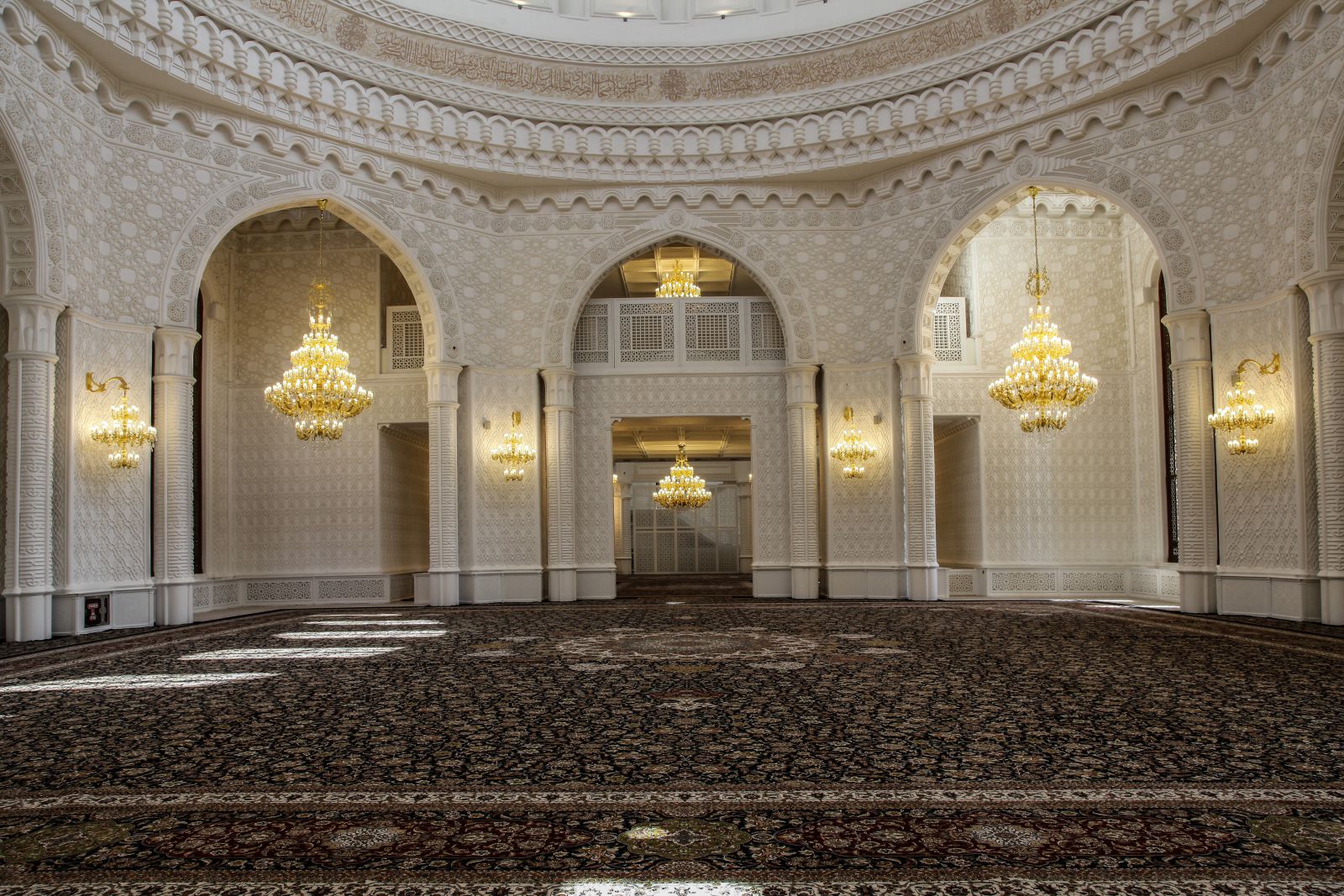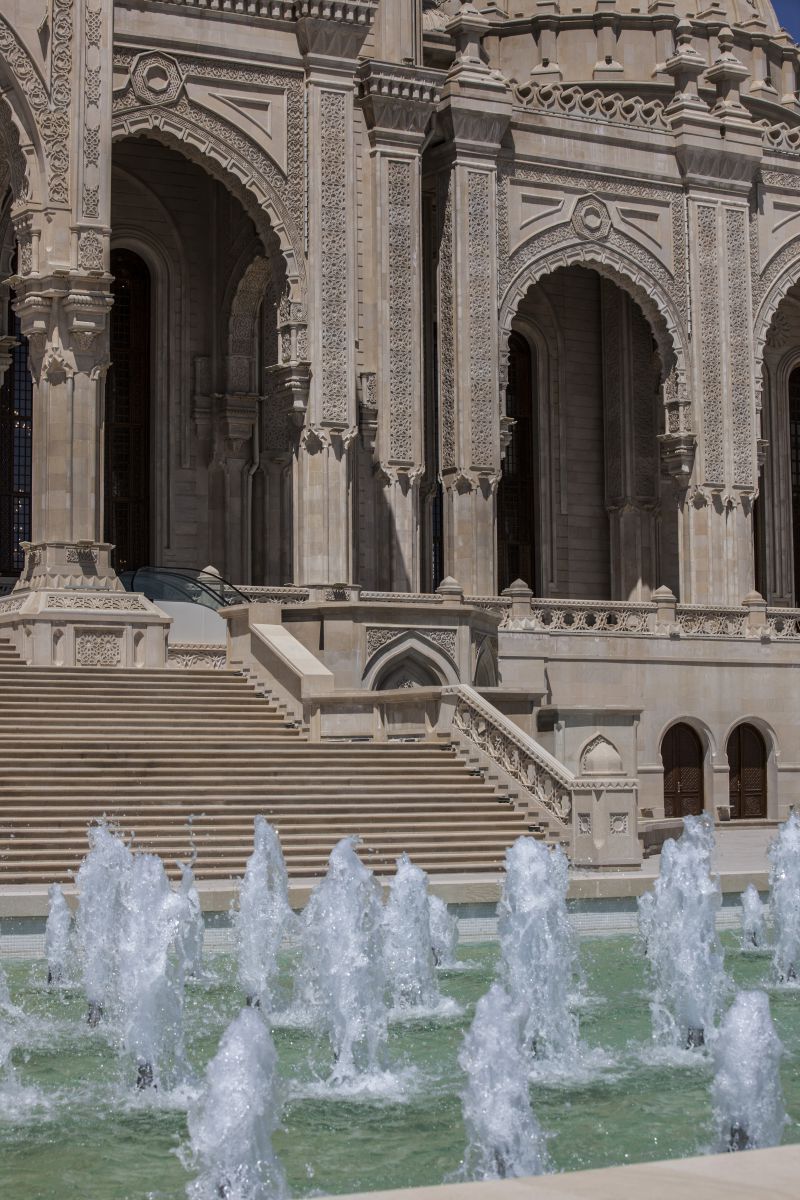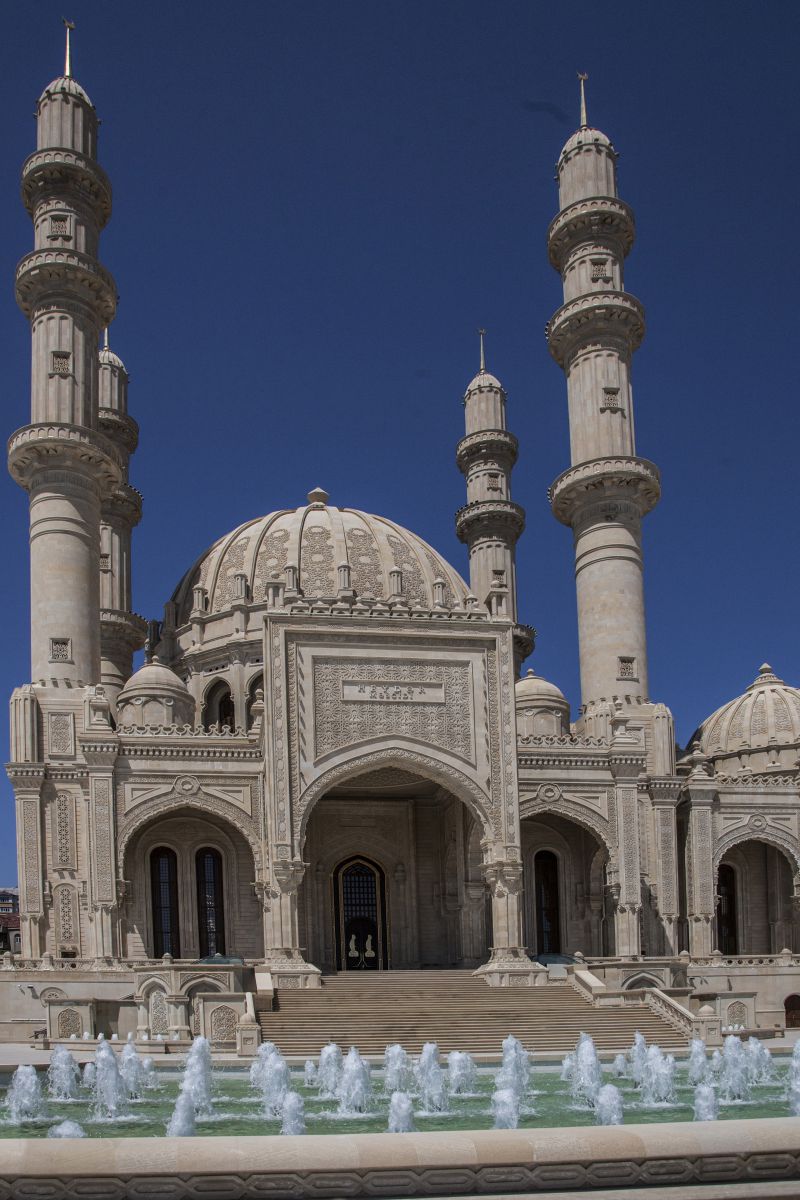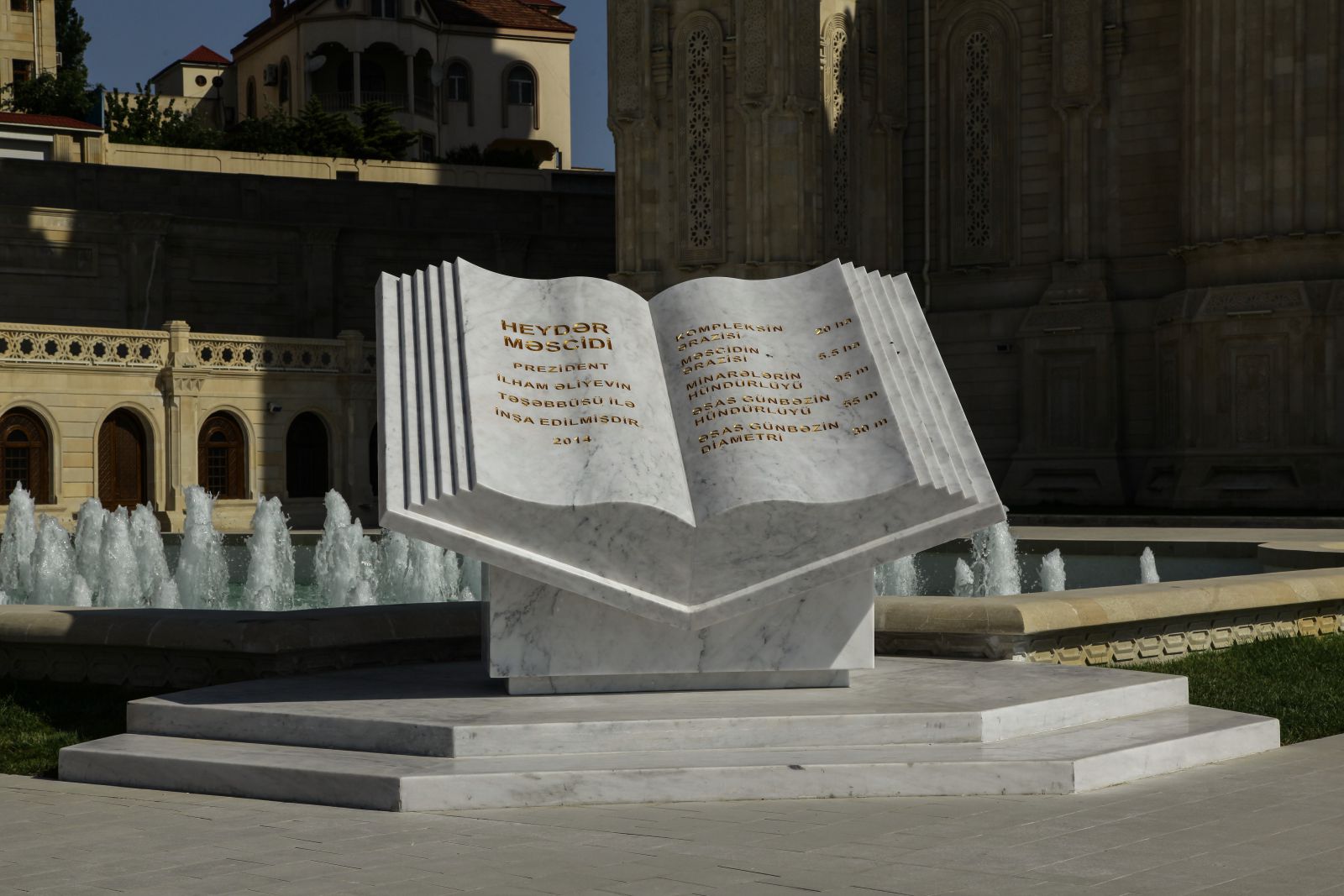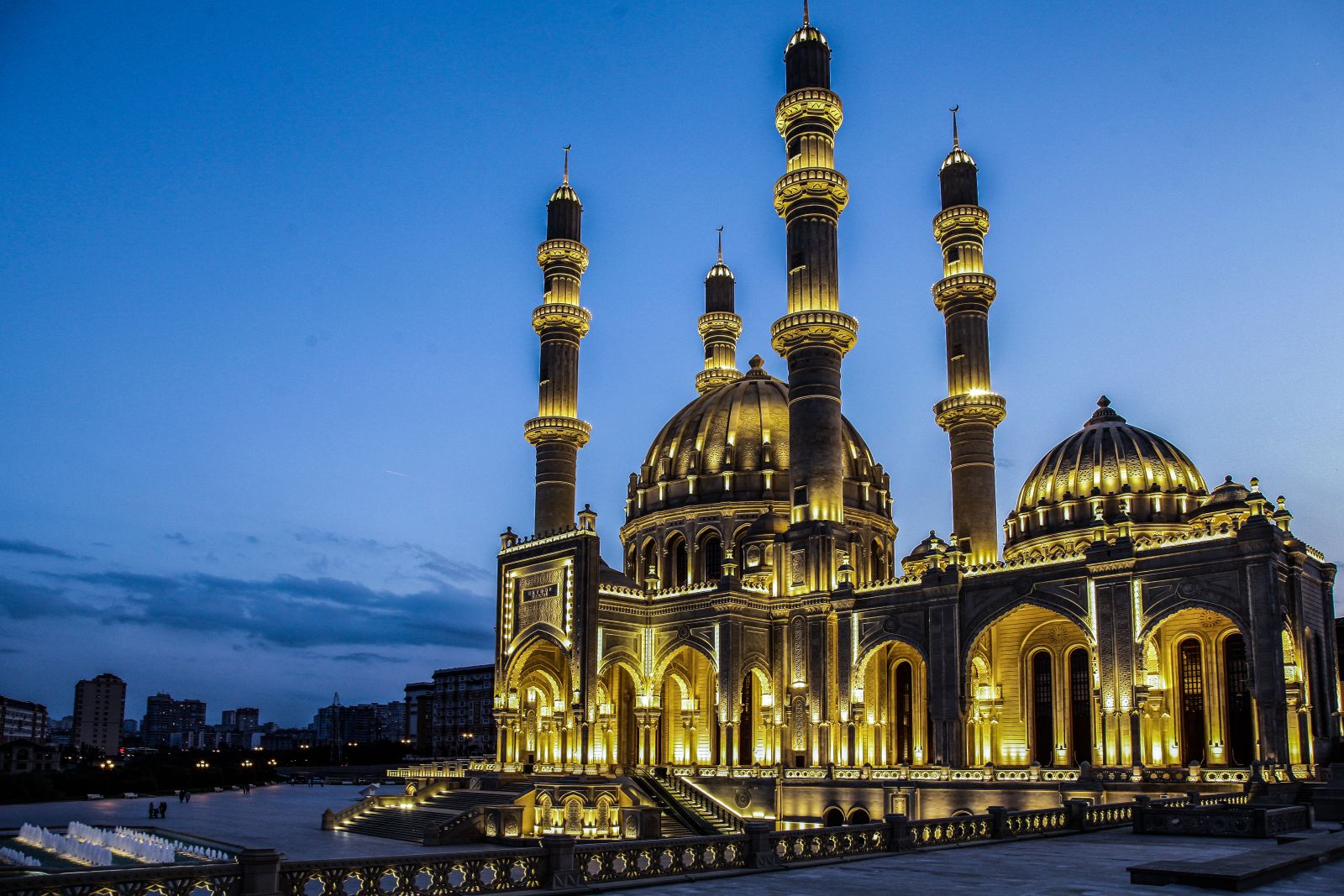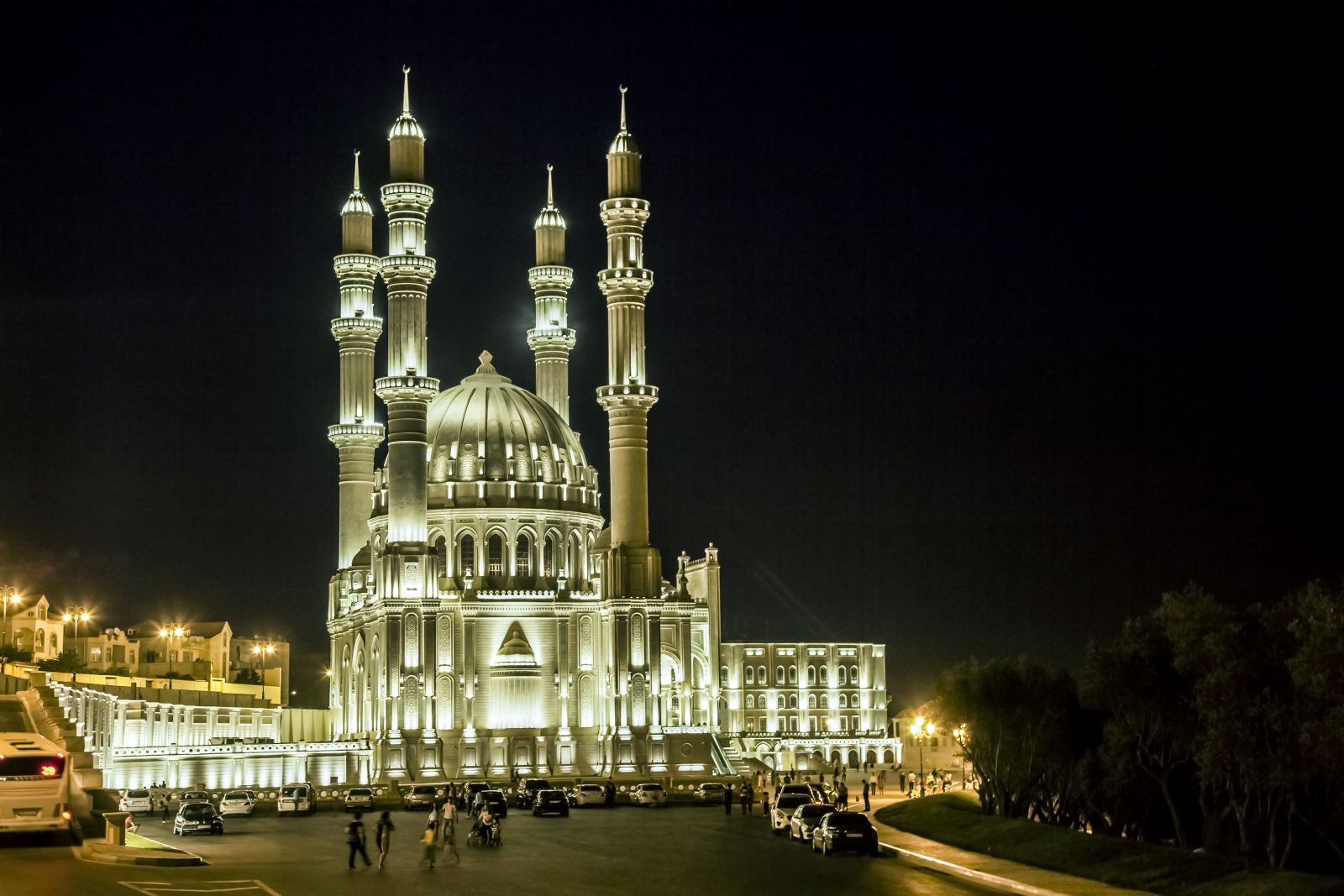 Ajdarbay Mosque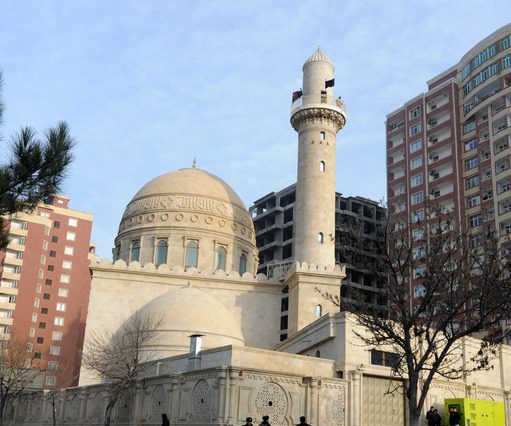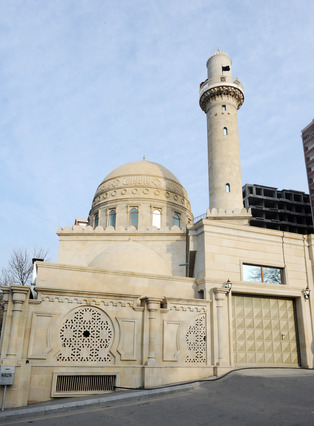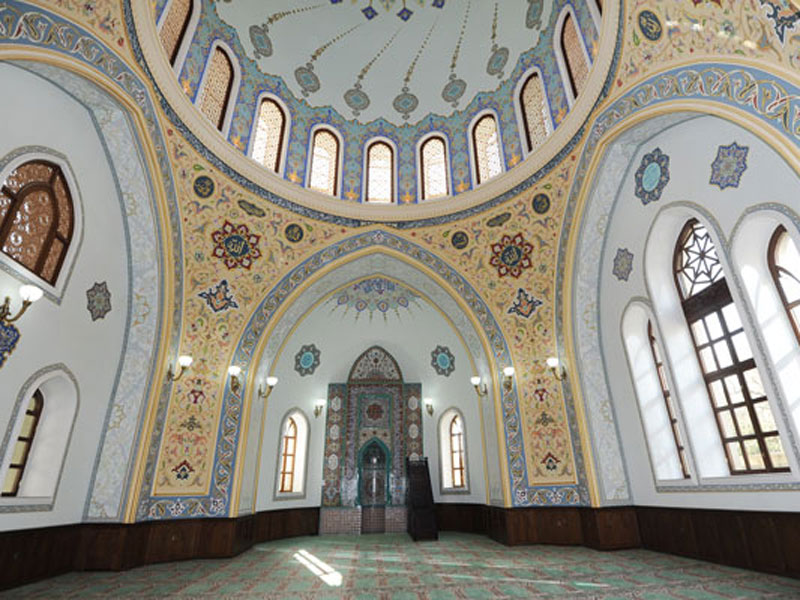 Ganja İmamzada Sanctuary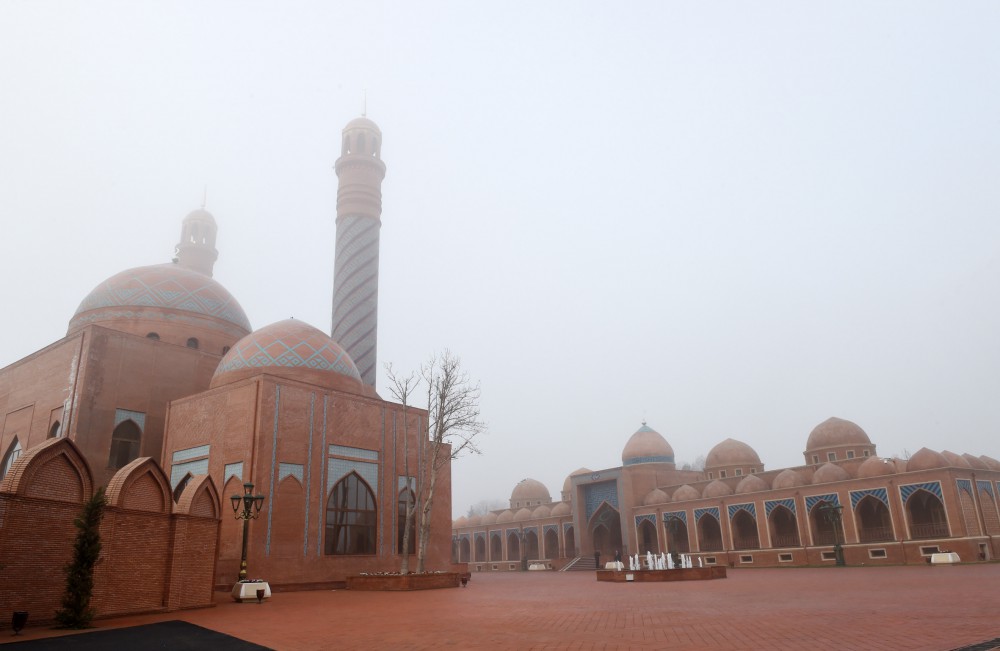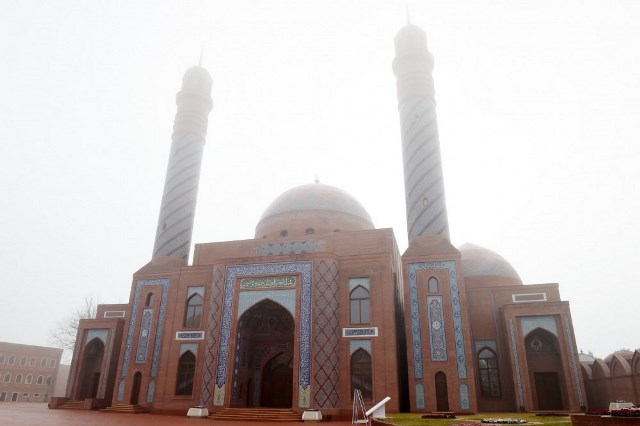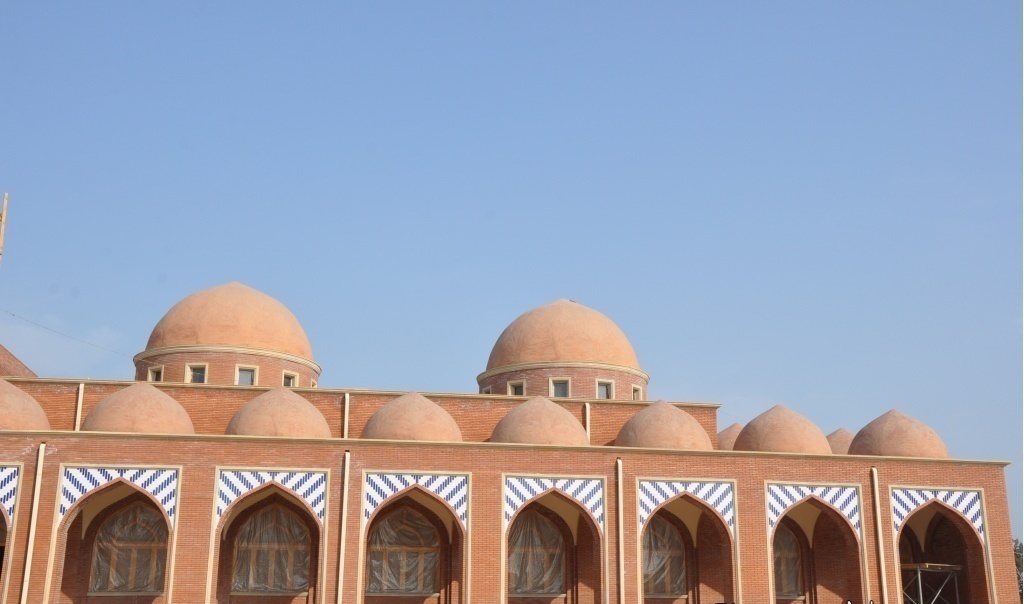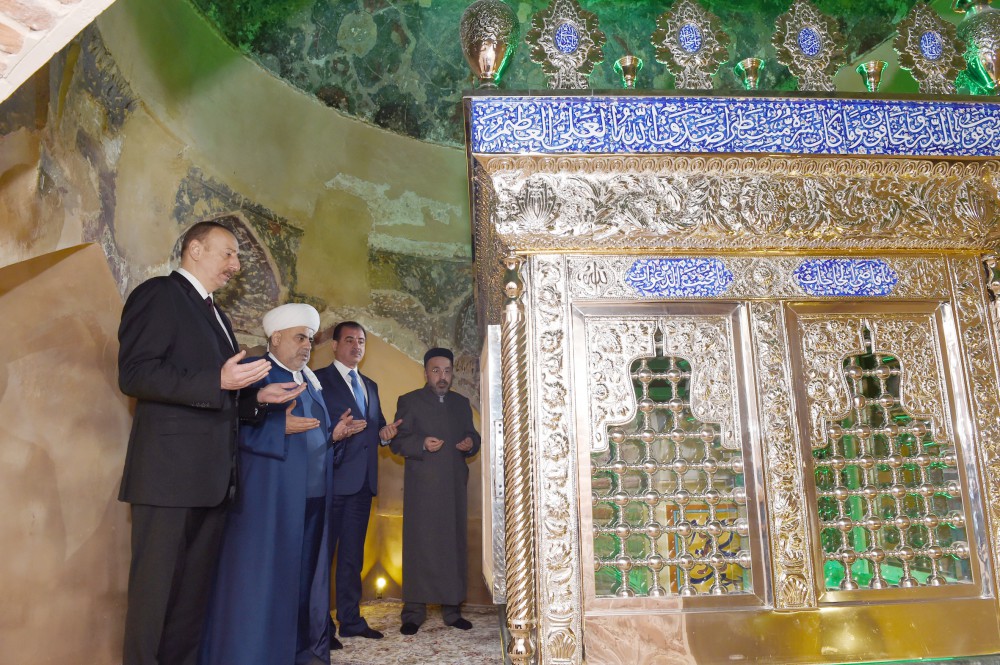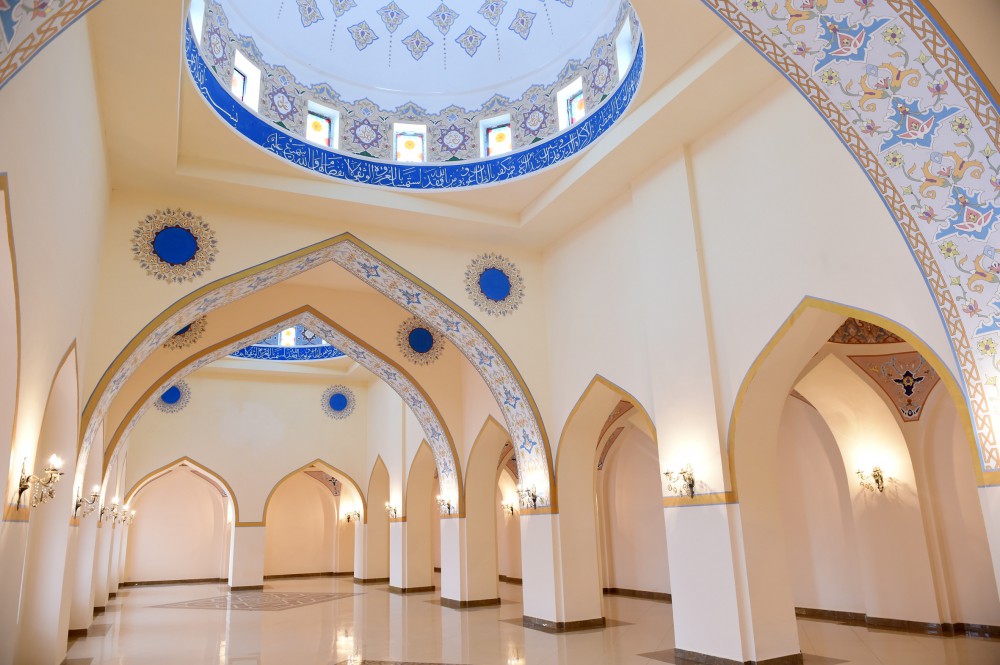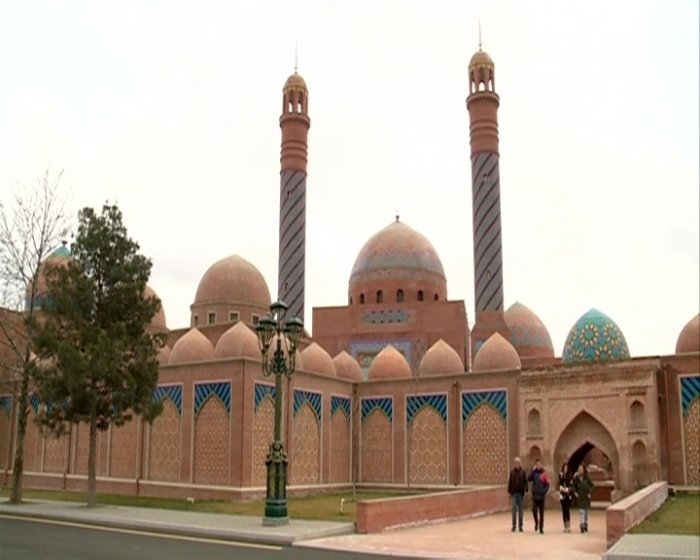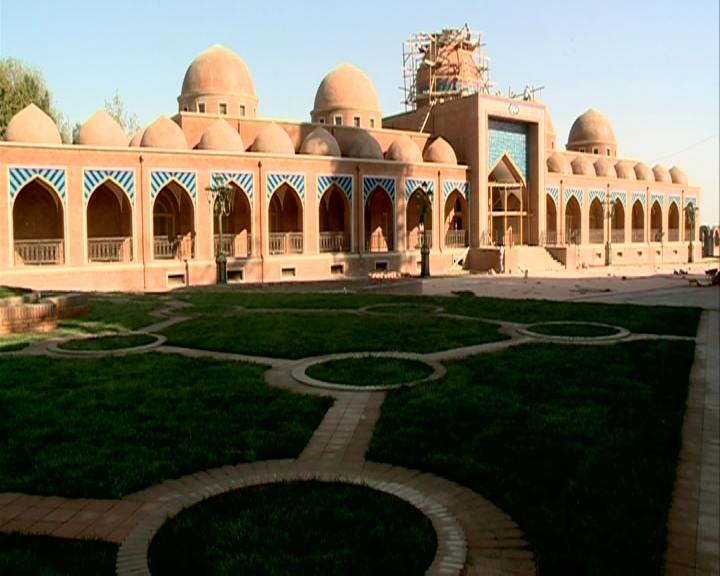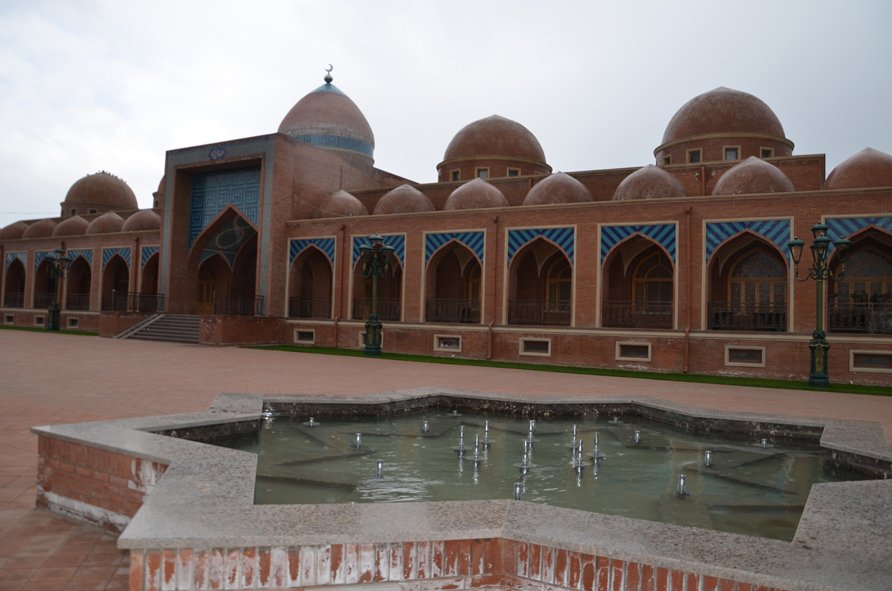 Shamakhi Juma Mosque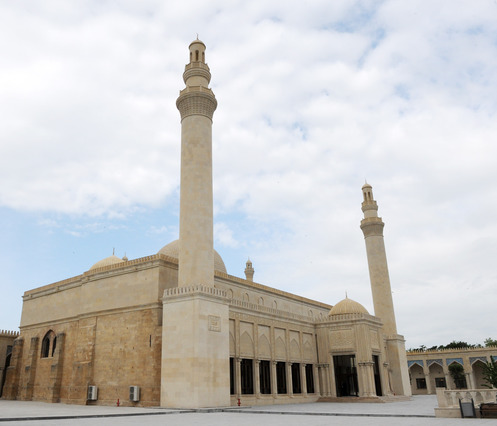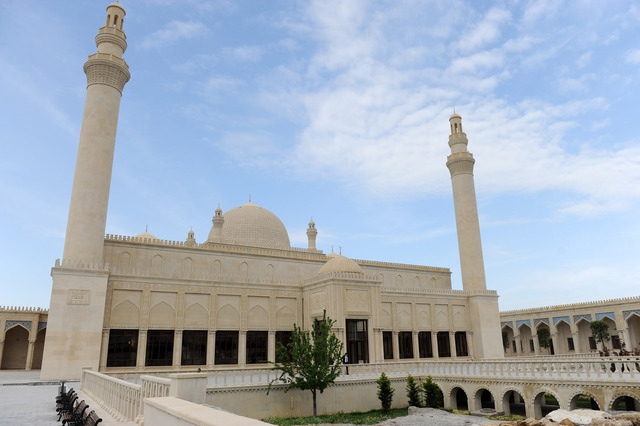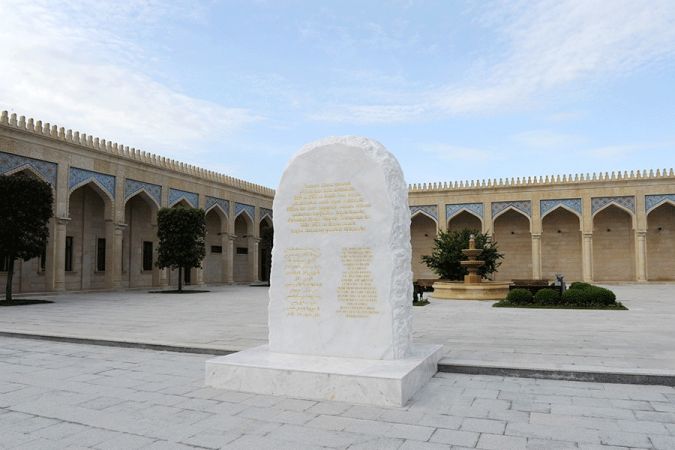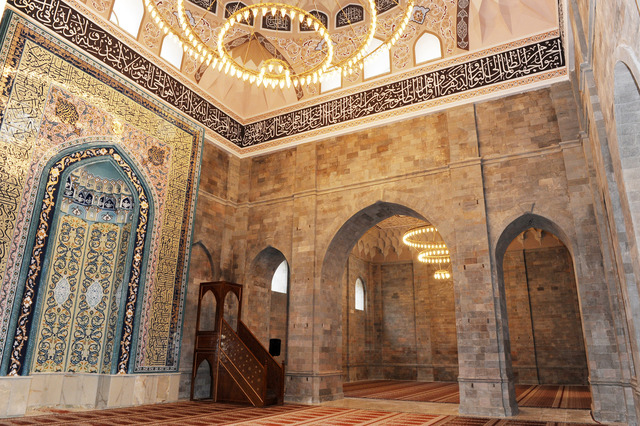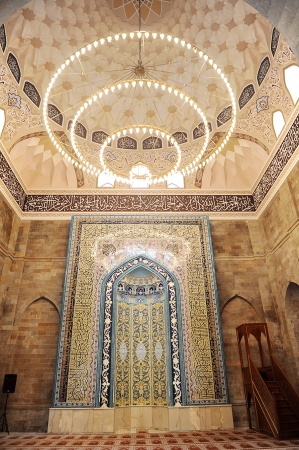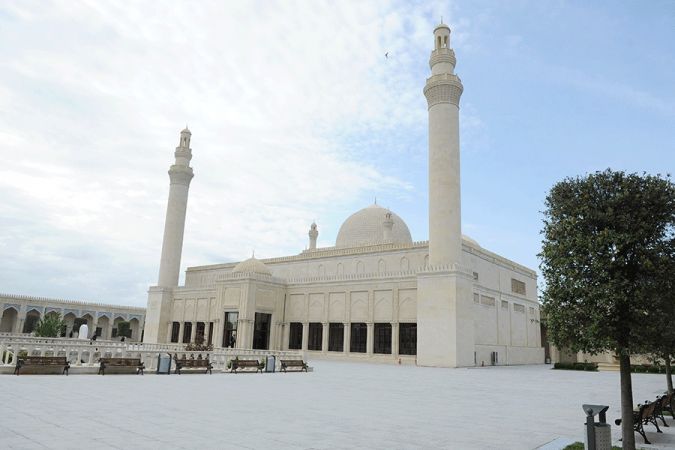 Bibiheybat Mosque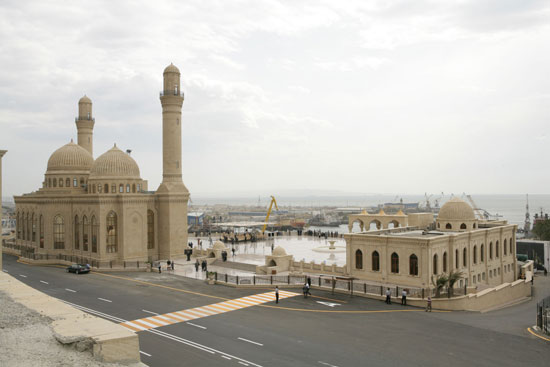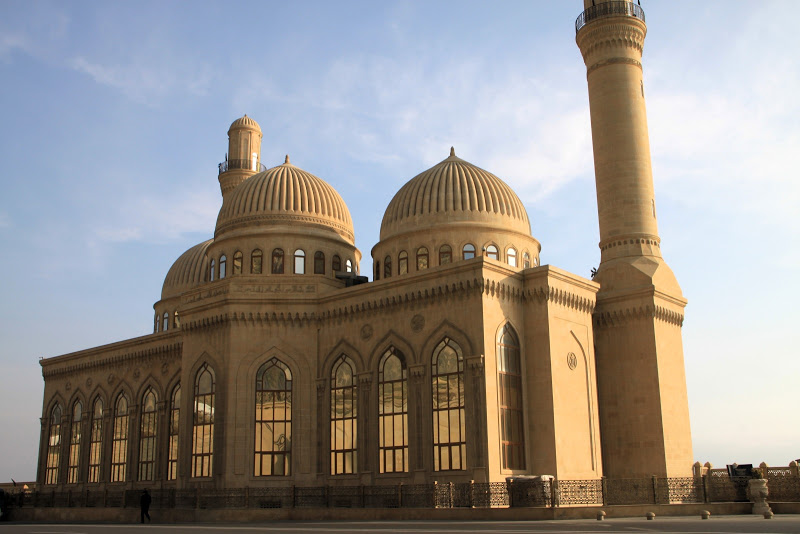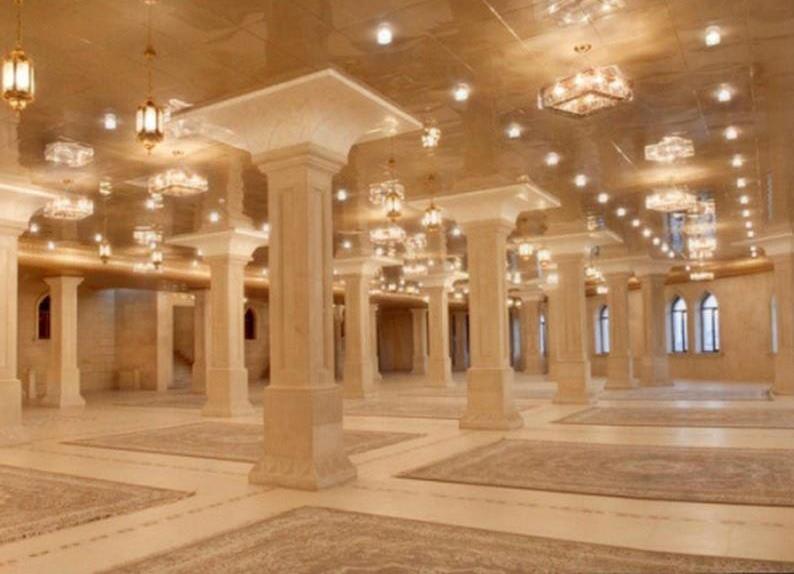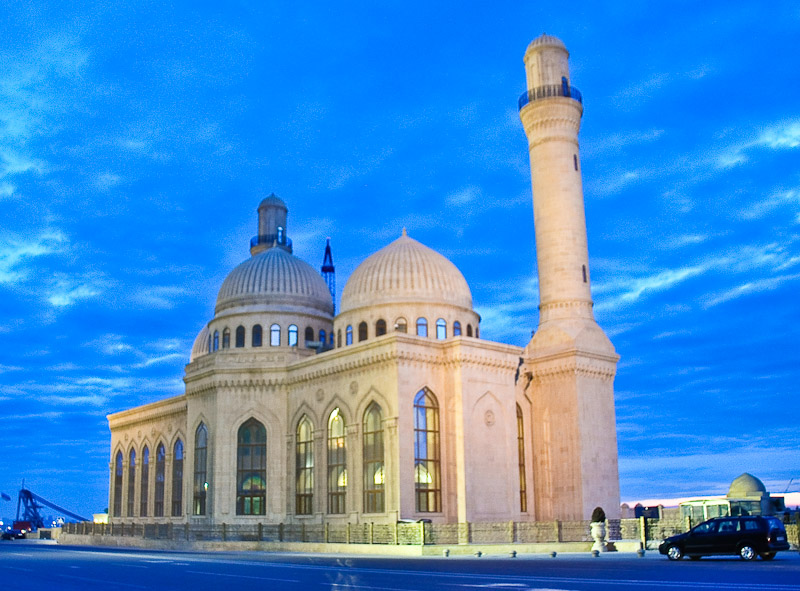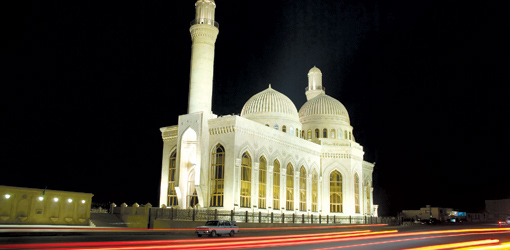 Buzovna Juma Mosque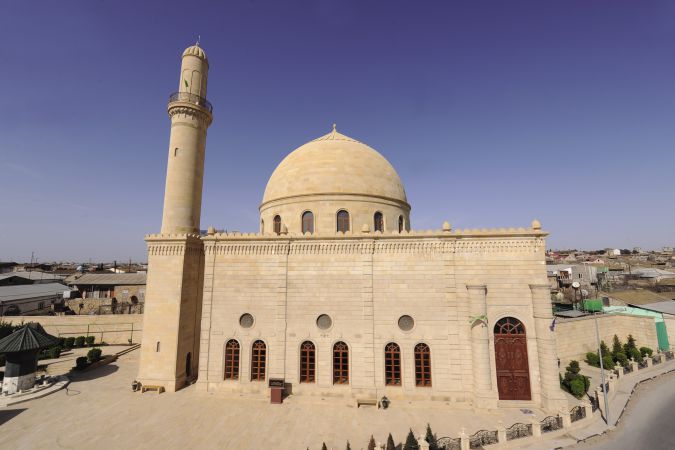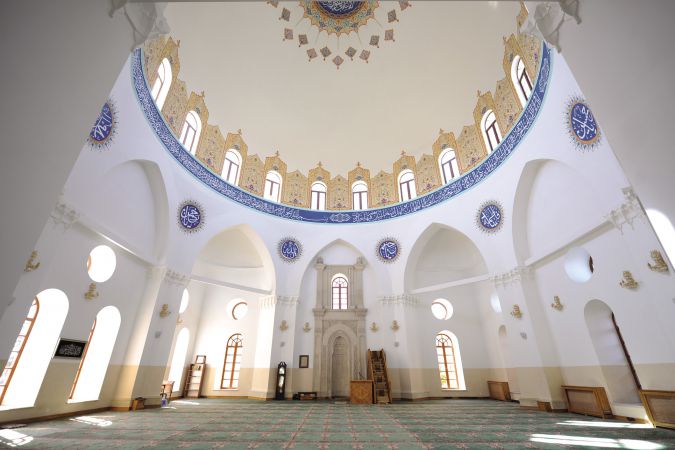 Gabala Mosque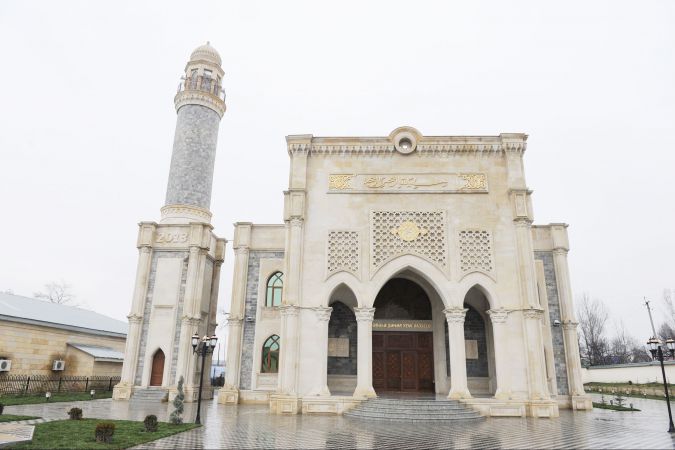 Mardakan Heydar Juma Mosque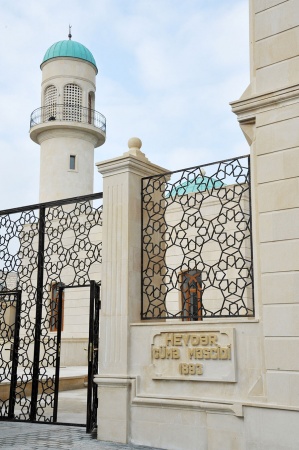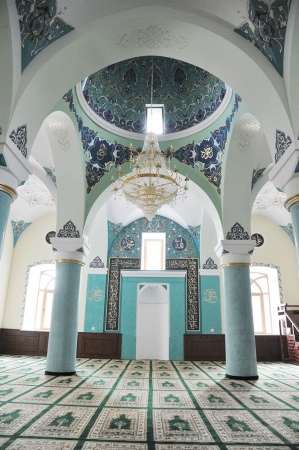 Tazapir Mosque